DH@FU Community
To expand and foster a community of practice, the ADA Lovelace Center for Digital Humanities provides a social, communicative, and spatial infrastructure for the collaborative development of the Digital Humanities in research and teaching at Freie Universität Berlin. As an extension of established ways of working in the humanities, the Digital Humanities require collaboration, exchange, as well as collaborative co-production across disciplinary boundaries. We support and initiate cooperation and networking with various formats.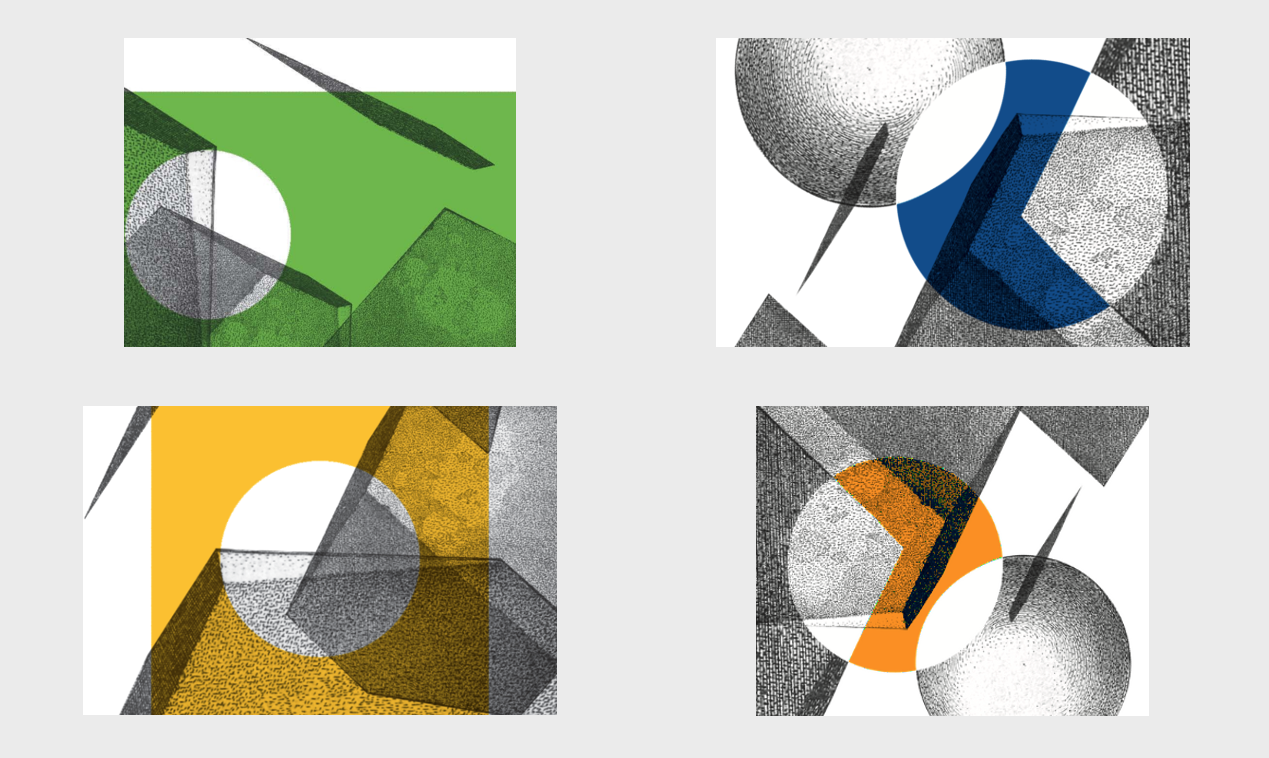 DH im Gespräch
The Dahlem Humanities Center of Freie Universität Berlin and the Team Digital Humanities of the University Library jointly invite you to the event series Digital*Humanities im Gespräch.
The rapidly advancing technical possibilities of digitization open up new fields of research in the humanities, but also entail challenges in dealing with traditional methods and procedures. While scholarly editions and linguistics in particular can already look back on many years of practice in this area, digital methods and tools have yet to find and define their place in other disciplines of the humanities.
But how does the diverse range of practices and methods, which are summarized under the label 'Digital Humanities', relate to the approaches in the humanities, which are interested in theory and criticism and concentrate on interpretation? Talks and lectures in DH im Gespräch, which take place at irregular intervals but usually on a Thursday afternoon, are each organized around the presentation of current projects and concrete applications. Learning about new methods and approaches in the digital humanities will be linked to current theoretical and research questions in the humanities.