DH Teaching and Training at FU
Here we present lectures and courses at Freie Universität in the field of Digital Humanities. This list will be updated continuously. Additions to ongoing or already completed courses with DH relevance are always welcome. Please feel free to inform us about new courses at FU at teaching@ada.fu-berlin.de.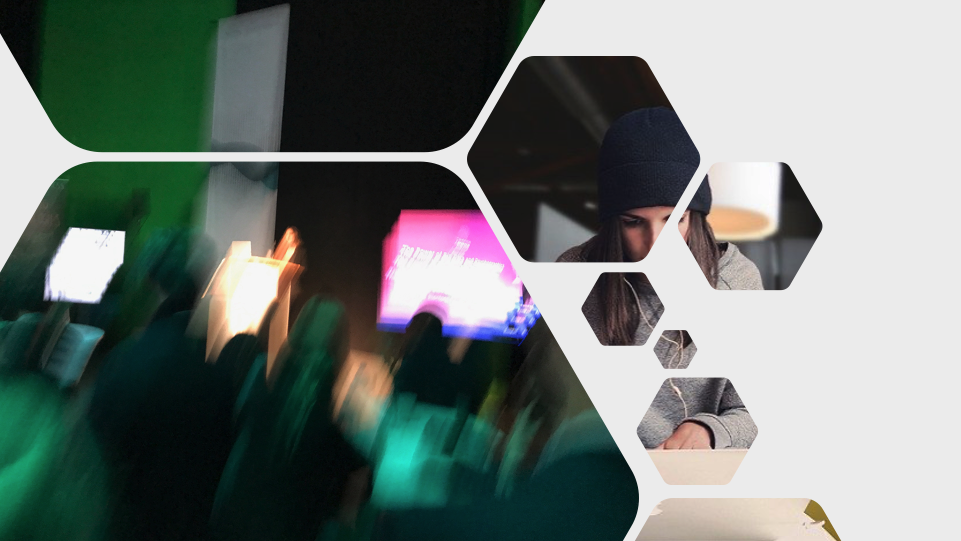 Bildquelle: ADA & Pixabay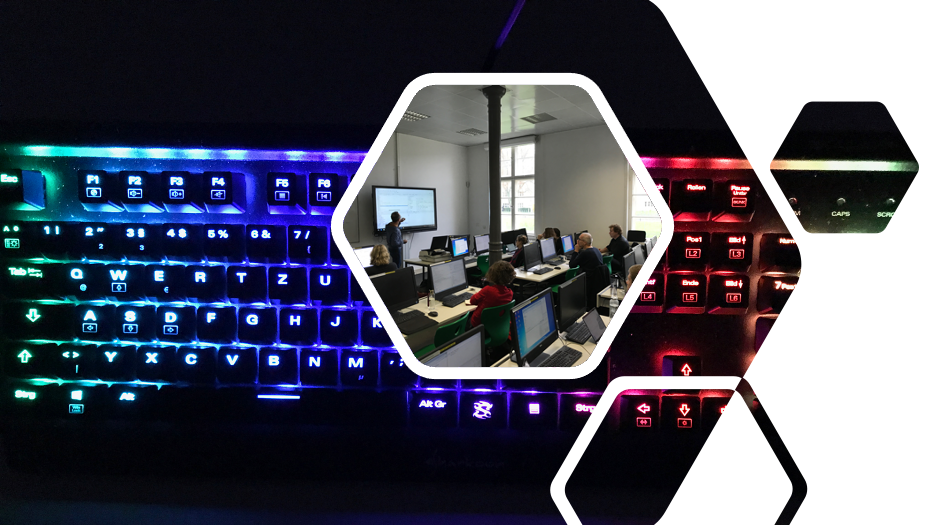 Image: ADA
Exploring, Analyzing & Visualizing Textual Data
The digital exploration, analysis, and visualization of data is no longer just a field for specialists in computer science and mathematics, but has found its way into other text-based fields. In this semester's workshop series on data literacy, we will focus on current methods and tools for processing textual data, as they are increasingly used in the digital humanities.
The individual training sessions in the current series follow an applied approach. Learn about the possibilities of digital processing of textual data in practice.
The training courses in detail: